We take immense pride in the work we do. We believe that a clean environment is not just about aesthetics but also about promoting well-being and productivity. That's why we go above and beyond to ensure that every cleaning job is executed with the utmost care and attention to detail.
Our team is dedicated to paying more attention to every aspect of our cleaning tasks. From the smallest nooks and crannies to the larger surfaces, we leave no stone unturned in our quest for cleanliness. We understand that it's the little details that make a big difference, and we strive to exceed expectations in every way.
Working in a hard-working environment is something we embrace wholeheartedly. We understand that cleaning is physically demanding, and we approach each task with a strong work ethic and a can-do attitude. Our team is committed to delivering outstanding results, no matter the challenge.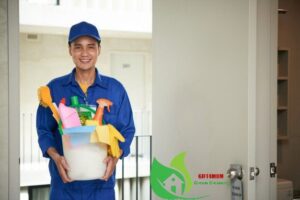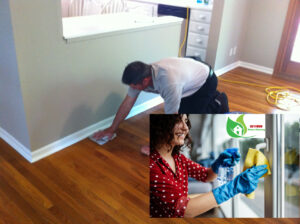 Maintaining high standards is non-negotiable for us. We consistently follow industry best practices and stay updated on the latest cleaning techniques and technologies. By using top-quality cleaning products and equipment, we ensure that our clients receive exceptional service every time.